Pre-order WFC Deli sides and plates by Nov 16th and pies by Nov 19th.
Maple Pecan Yams Pint
by WFC
Package Size: 1 pt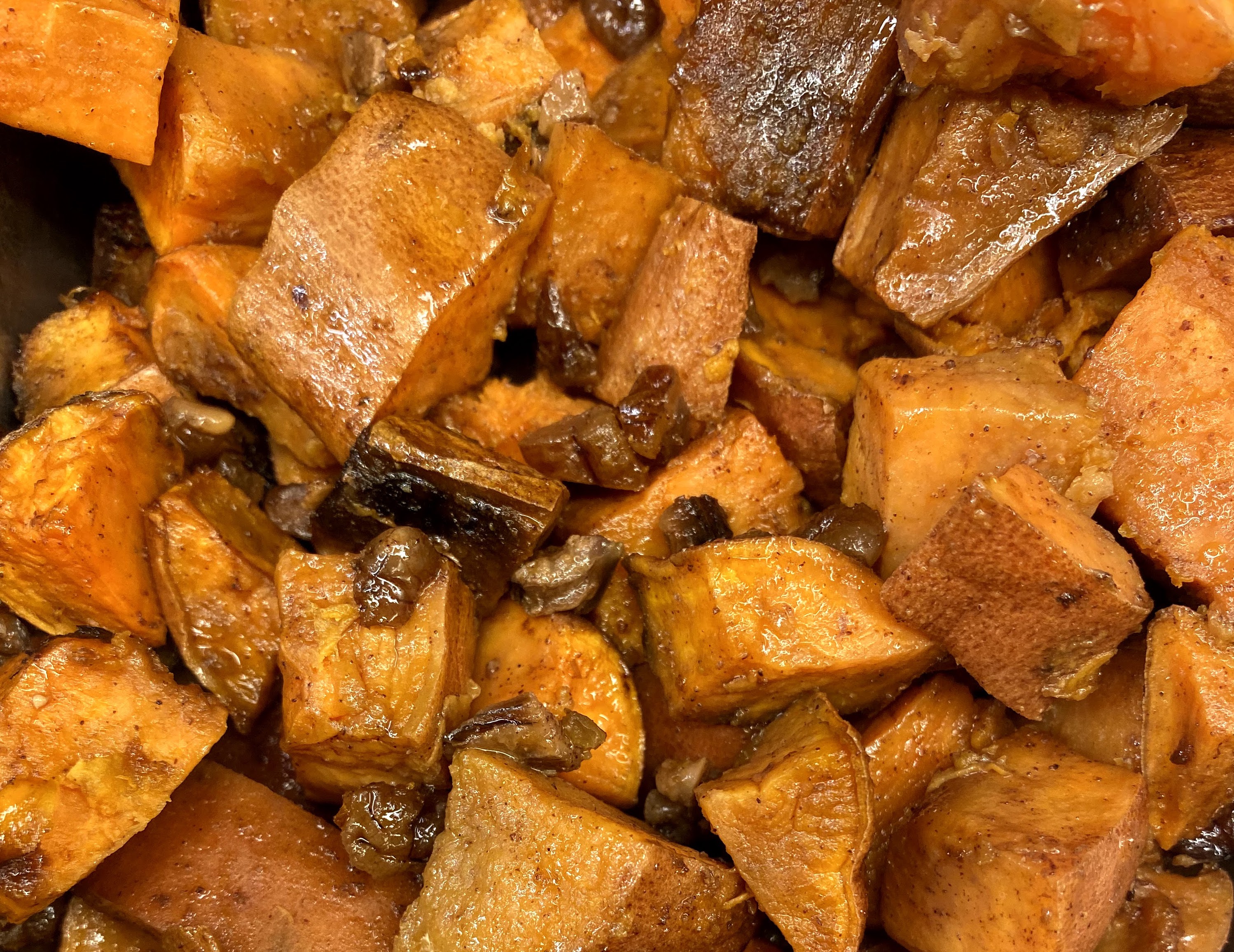 Ingredients: yams*, pecans, pineapple*, maple syrup, canola oil*, cinnamon*, sea salt, canola oil spray.
*=organic
contains: pecans, soy
Wheat-free, Vegan
*Pints will be approximately 2-3 portions.