Pre-order WFC Deli sides and plates by Nov 16th and pies by Nov 19th.
Caramel Apple Pecan Pie
by Rustic Inn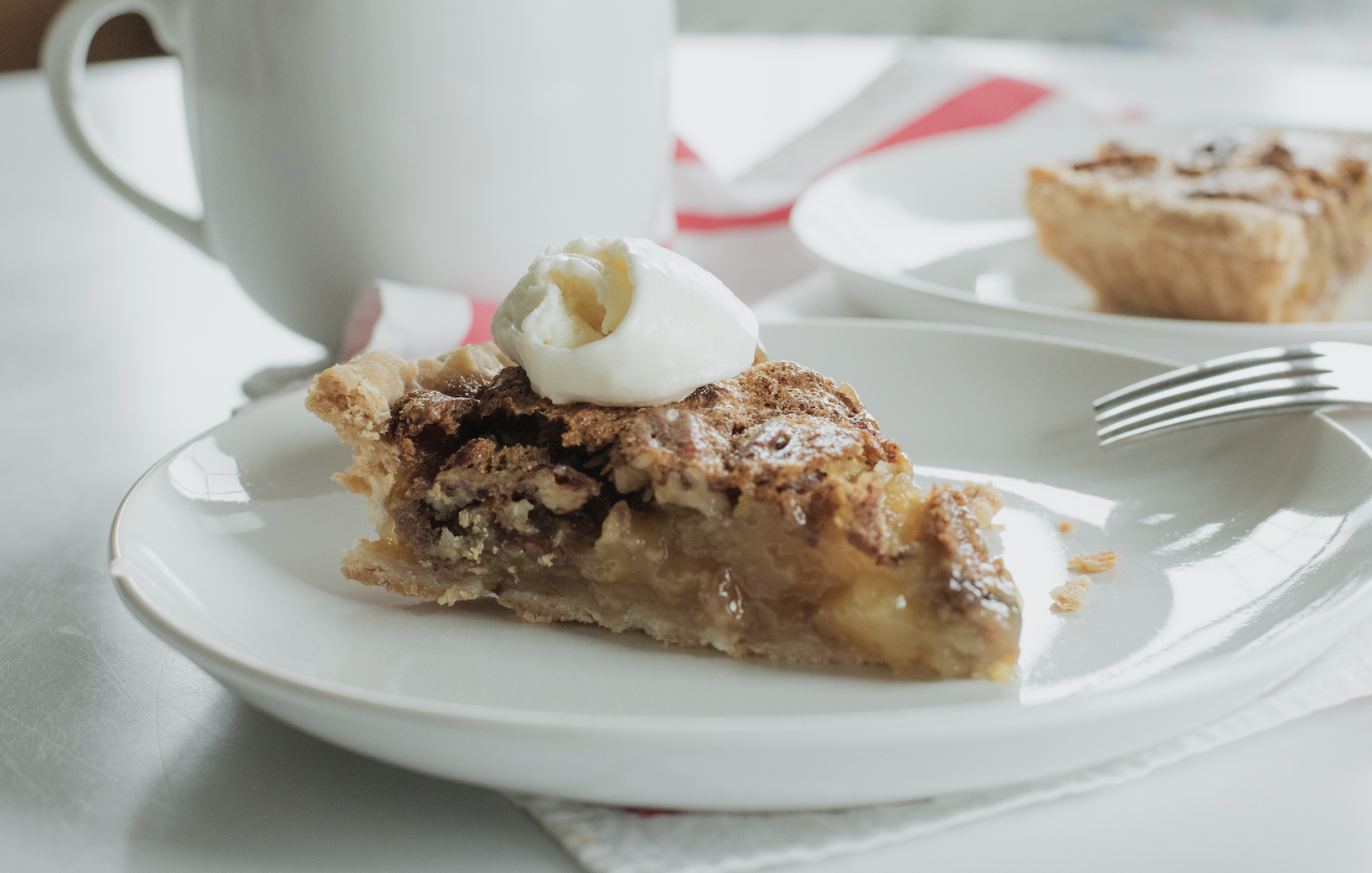 APPLES, SUGAR, CORN STARCH, MARGARINE, LEMON JUICE, CINNAMON. BROWN SUGAR, BUTTER, CRUST-BLEACHED WHEAT FLOUR,( BARLEY MALT, NIACIN, IRON, THIAMIN MONO NITRATE,RIBOFLAVIN, FOLIC ACID,) OATS, PECANS, CINNAMON, CARAMEL. FLOUR, LARD, WATER, EGGS, VINEGAR, SUGAR, SALT.
CONTAINS: WHEAT, MILK, EGGS, PECANS